Cold Steel Kobun Tactical Knife | AUS 8A Stainless Steel, 5.5" Blade, CS17TZ
CS17TZ
$139.95
---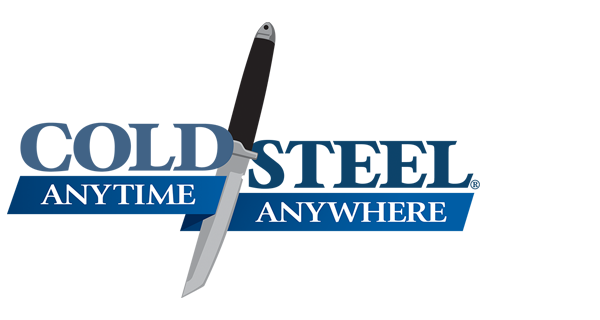 The Cold Steel Kobun is a lightweight knife that takes its name from the Japanese underworld, where the word "Kobun" is sometimes used as an indicator of rank that suggests the word "soldier", or one who takes orders from his "Oyabun" or boss. It's a fitting name for a knife like the Kobun, which was effectively designed to be "a good soldier".
Proven to be incredibly popular with the Military, where it's prized for its lightweight and discreet profile as much as its durability and cutting potential. The Kobun features Cold Steels iconic reinforced "American Tanto" point, making it highly resistant to bending or breaking because it is reinforced by the full thickness of the blade's spine (which runs almost to the very tip of the blade).
Despite its thin profile, the Kobun's deeply checkered Kray-Ex handle is designed to offer maximum grip and is contoured to resist turning or shifting in the hand.
Cold Steel Kobun Tactical Knife Specifications:
Weight: 4.4 oz.

Blade Length: 5 1/2"

Blade Style: Tanto Blade

Handle: 4 3/8" Long Kray-Ex™

Steel: Japanese AUS 8A Stainless

Overall: 9 7/8"

Sheath: Secure-Ex®

Choose serrated or non serrated. 
(CS17TZ)
---
Or 6 weekly interest free payments from $23.32 with
what's this?