$99.95 $139.95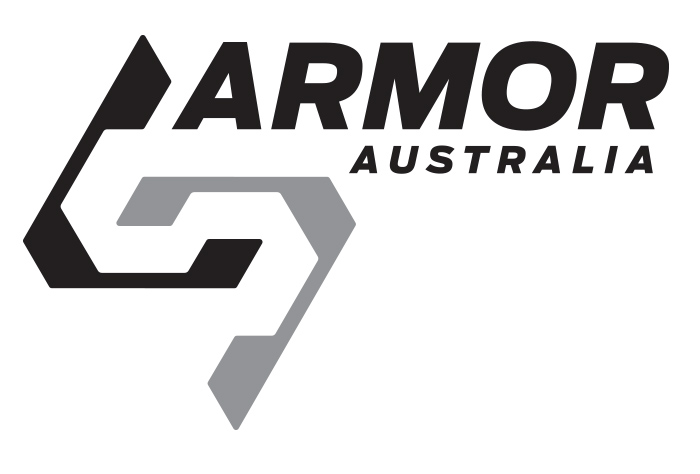 Made from High Impact Composite material, the Armor Australia HAP-100 Training Plates are a premium weighted solution for those looking to replicate operational conditions, or simply add difficulty to their workouts!
Sold in singles, they are available in 3.9 kg and can be purchased with or without a carrier see here.
The contoured shape conforms to the body and adds significant comfort as compared to straight-cut plates, and the rounded edges will not wear down and damage the inside of your carrier over time.
Additionally, the composite material will not rust or degrade due to exposure to sweat, meaning your plates and carrier will be good to go for longer! The HAP-100 plates are compatible with most standard sized plate carriers, and are a great choice for those who already own a plate carrier and want to add some weight, or those who are looking for an upgrade on their existing, uncomfortable plates.
3.9 KG  HAP 100 
The Rolls Royce of Training plates, if your serious about your health and safety whilst training then these are a must . Yes there is cheaper versions we simply would not sell that type to you . 
Grab the new 5.11 approved  CrossFit training plate/s these have been upgraded with funky new colours and a new rubber coating. Still ergonomically body shape designed, no rough edges. Yes you can buy cheaper but we do not recommend hanging un shaped heavy metal  with sharp edges off your torso that is not well made, balanced and has the correct human dynamic shape is the way to go. 
Inner is cast iron outer is rubber coated.
Details
The weights have been adjusted to reflect the category weight requirements of the increasingly popular CrossFit games whilst still maintaining the training value for military and law enforcement users. For example, when paired with a compatible plate carrier such as the 2.5lb 5.11 Tactec carrier (the recommended and endorsed weighted vest of the CrossFit games), a pair of Blue 8.75lb will bring your meet the combined Men's category standard of 20lb.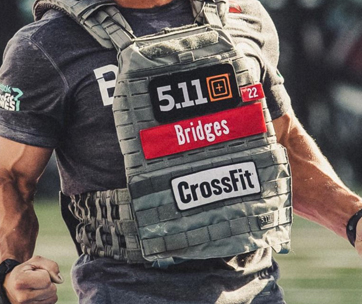 These plates will fit all 5.11 Tactec plate carriers ,our RECON M20  and all plate carriers that take the standard 12 x 10 inch plate (in fact we have not come across any plate carriers that don't fit !)