KFS Set Stainless Steel Cutlery Set 4 piece
RX11L200
$9.95
---
Great value stainless steel KFS kit very high quality.
Ideal kit to use while out field and dont want to ue the dinning room fine cutlery!
Well no longer, you can now have you own industrial made heavy duty set.
Good heavy construction from hard-wearing stainless steel
Full size spoon and teaspoon.
Dishwasher safe
Includes knife, fork, spoon and teaspoon
Stores in mesh ditty bag
Related Items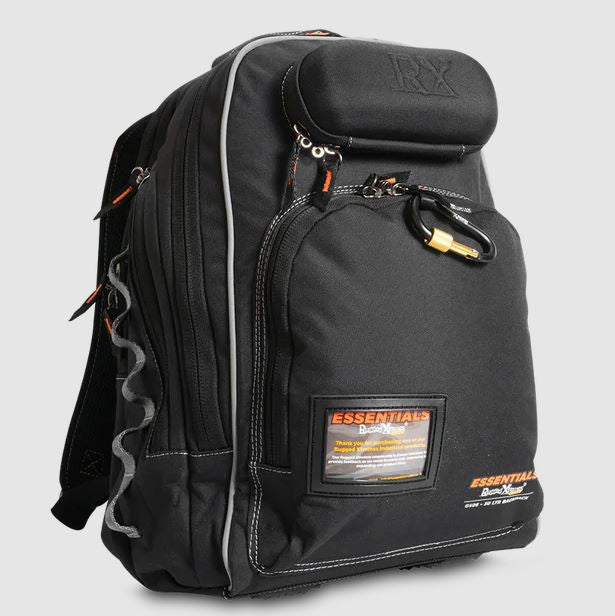 Rugged Extremes RX G406 30L Back Pack
Some variants are currently out of stock. $99.95
The Rugged Extremes  RX G410 30L Back Pack Laptop Backpack is made from durable canvas...
---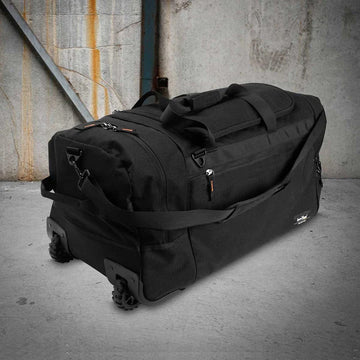 Rugged X Wheeled Blacked out Gear Monster Go Bag 103L
$299.95
 Rugged X Australia Introduces the tough Monster wheeled Go Bag Australian designed and 1/2 price...
---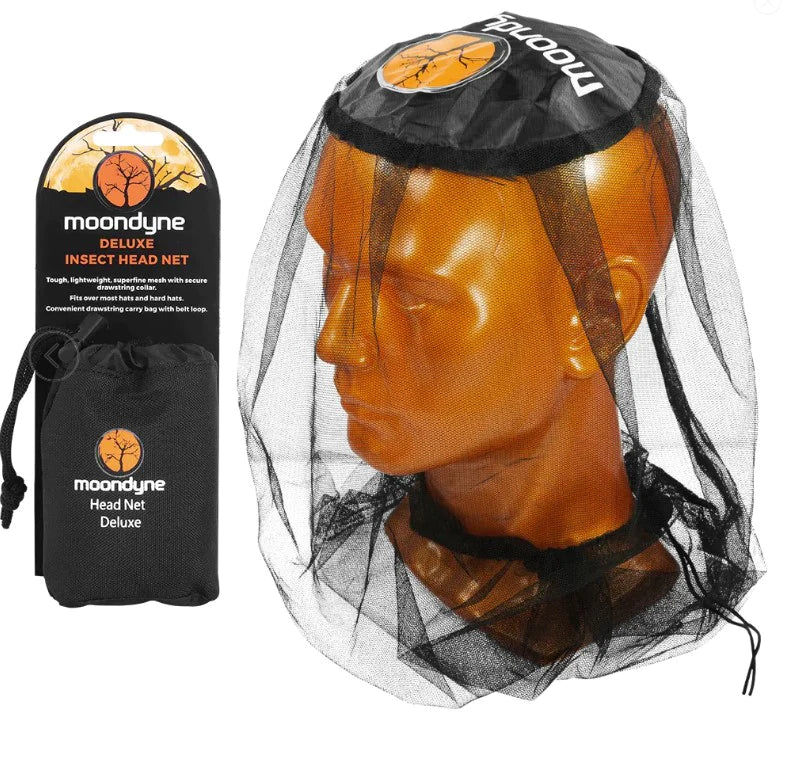 RX Heavy Duty Mosquito Head Net with Stuff Sack
$14.95
Superfine mesh keeps out the nasties whilst still allowing airflow and easy visionExtra long with...
---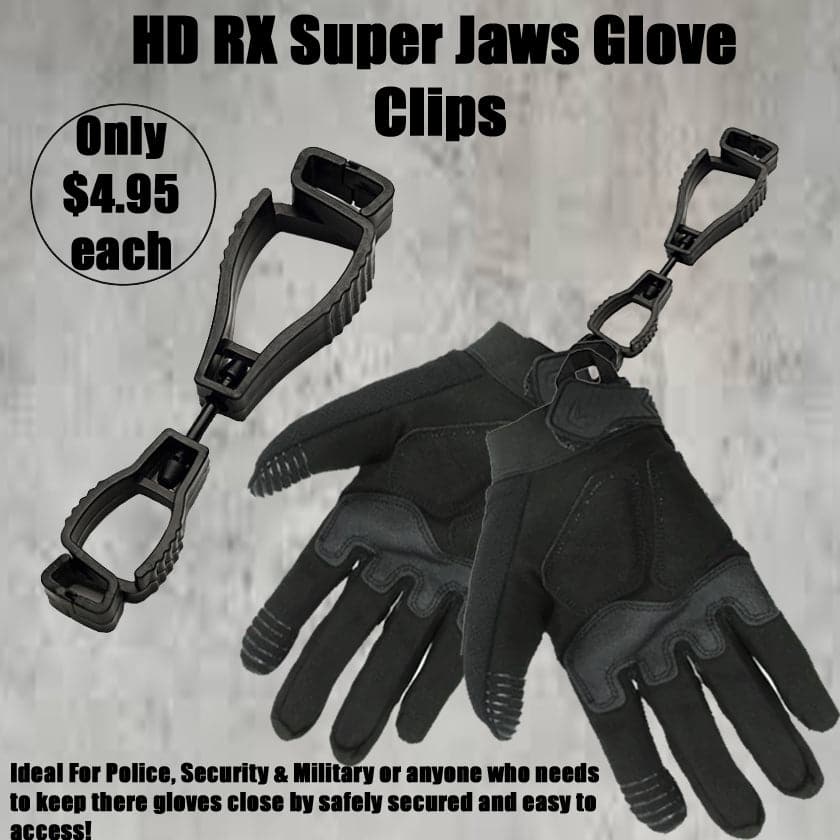 HD RX Super Jaws Gloves Clip
$4.95
HD RX Super Jaws Gloves Clip  Ideal For Police, Security & Military or anyone who...
---
Or 6 weekly interest free payments from $1.65 with
what's this?