Velcro closure; Single magazine capacity; MOLLE system; Needs one MOLLE loop;
Single magazine pouch for pistol magazines including HK, Glock, SIG, Beretta M9 etc.

12 x 4 x 2.5 cm


40 grams
Related Items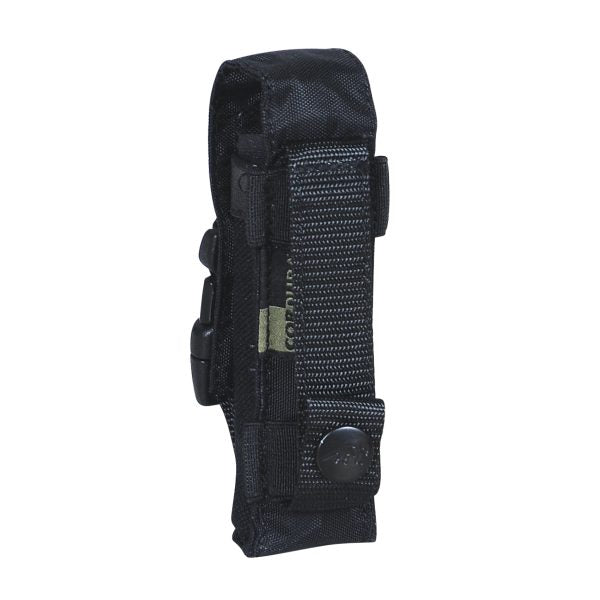 Tasmanian Tiger Tac Tool/Utility Pouches
$13.95
Tasmanian Tiger TAC Tool / Utility Pouch  Useful small pouch for knives, multi tools, flashlights,...
---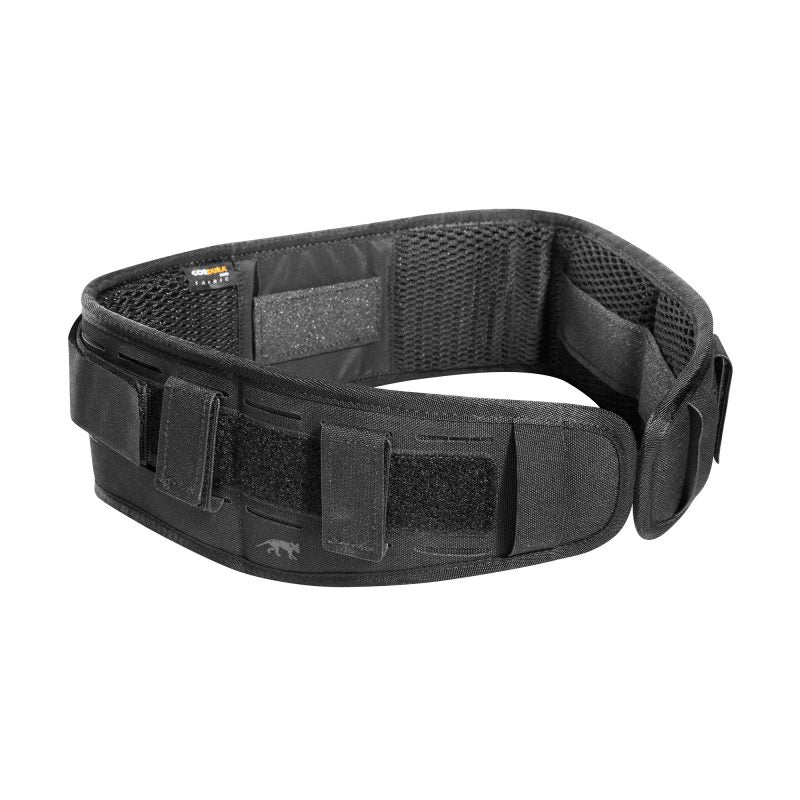 Tasmanian Tiger Padded Belt TT Belt Padding M&P Intermediate Belt
$79.95
Padded intermediate belt for tactical belts. The belt has hidden hook-and-loop strips on the inside...
---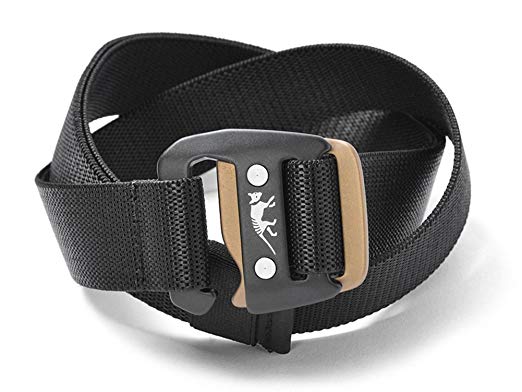 Tasmanian Tiger Stretch Belt
$19.95
Elastic webbing; Nickel free aluminium hook closure; Tasmanian Tiger logo on the buckle.One Size Fits...
---
Tasmanian Tiger Equipment Belt-Inner
$19.95
EQUIPMENT INNER BELT Features: Easy trouser belt To be worn in connection with equipment belt...
---
Or 6 weekly interest free payments from $2.99 with
what's this?