Roomy and versatile, the Flex Medium GP Pouch attaches to all platforms via Flex-HT™ Mounting System's ½" webbing ladder and ¾" TPU-coated straps.
Dimensions:
– 5.0″H x 6.625″W x 3.0″D
– 1.6 Liters – 100 cubic inches
Features:
– Minimalistic, low profile and lightweight general purpose pouch
– Front stretch woven zippered pocket
– Main compartment with mesh and fabric slip pockets
– Cord pull with heat shrink and a paracord loop puller keeper
– Flex-HT™ 1/2″ webbing ladder for more weaving opportunities
– Flex-HT™ 3/4″ TPU coated webbing for flexibility on all weaving platforms
– Webbing pull tab for quick release of Flex-HT™ straps
– Flex Hook Adaptors convert the pouch to a hook/loop attachment (2 included)
– Drain hole on bottom panel
– Double layer water-resistant 500D Nylon
Related Items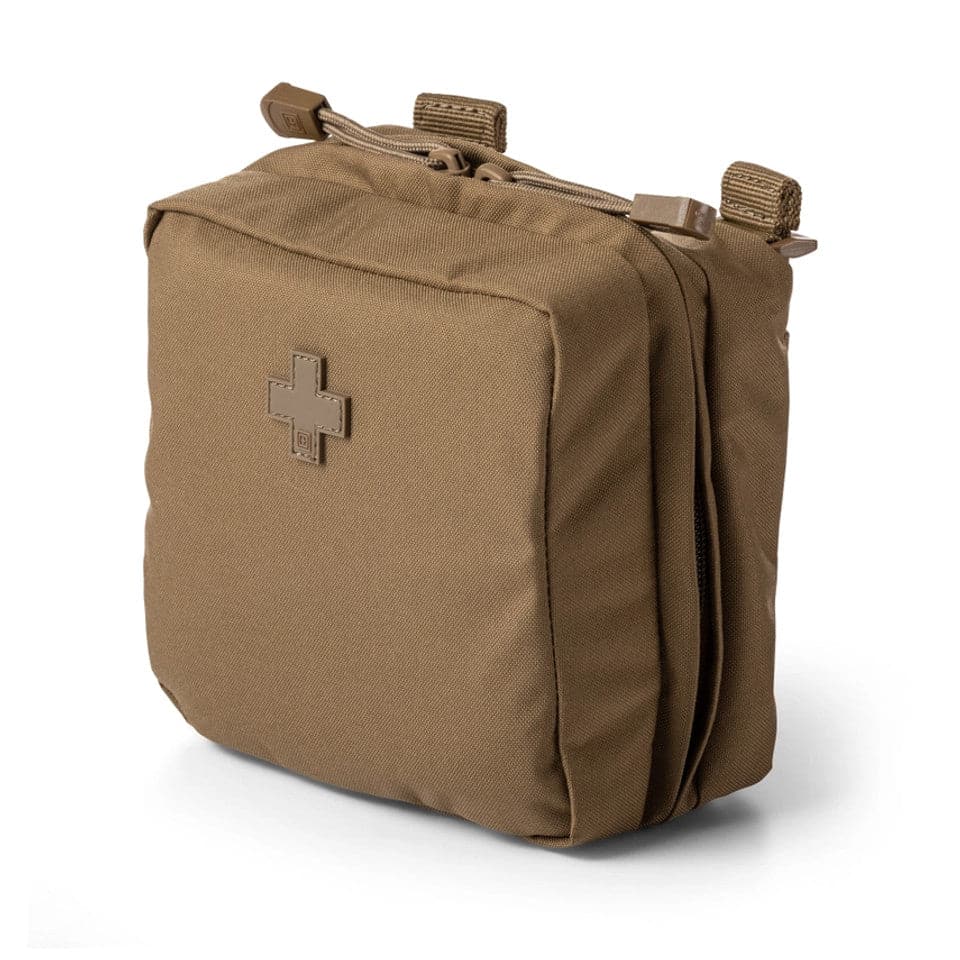 5.11 6.6 Tactical Medic Pouch
$39.95
 PURPOSE BUILT The 6.6 Medic Pouch meshes seamlessly with 5.11® bags, packs, and duffels, providing...
---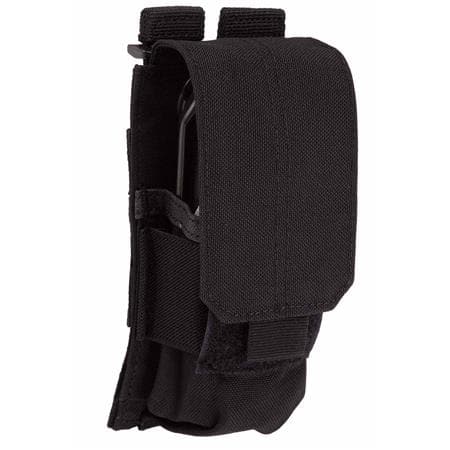 5.11 Flash Bang Pouch
Some variants are currently out of stock. $24.95
  DESCRIPTION The 5.11® Flash Bang Pouch is built to accommodate any standard sized flash...
---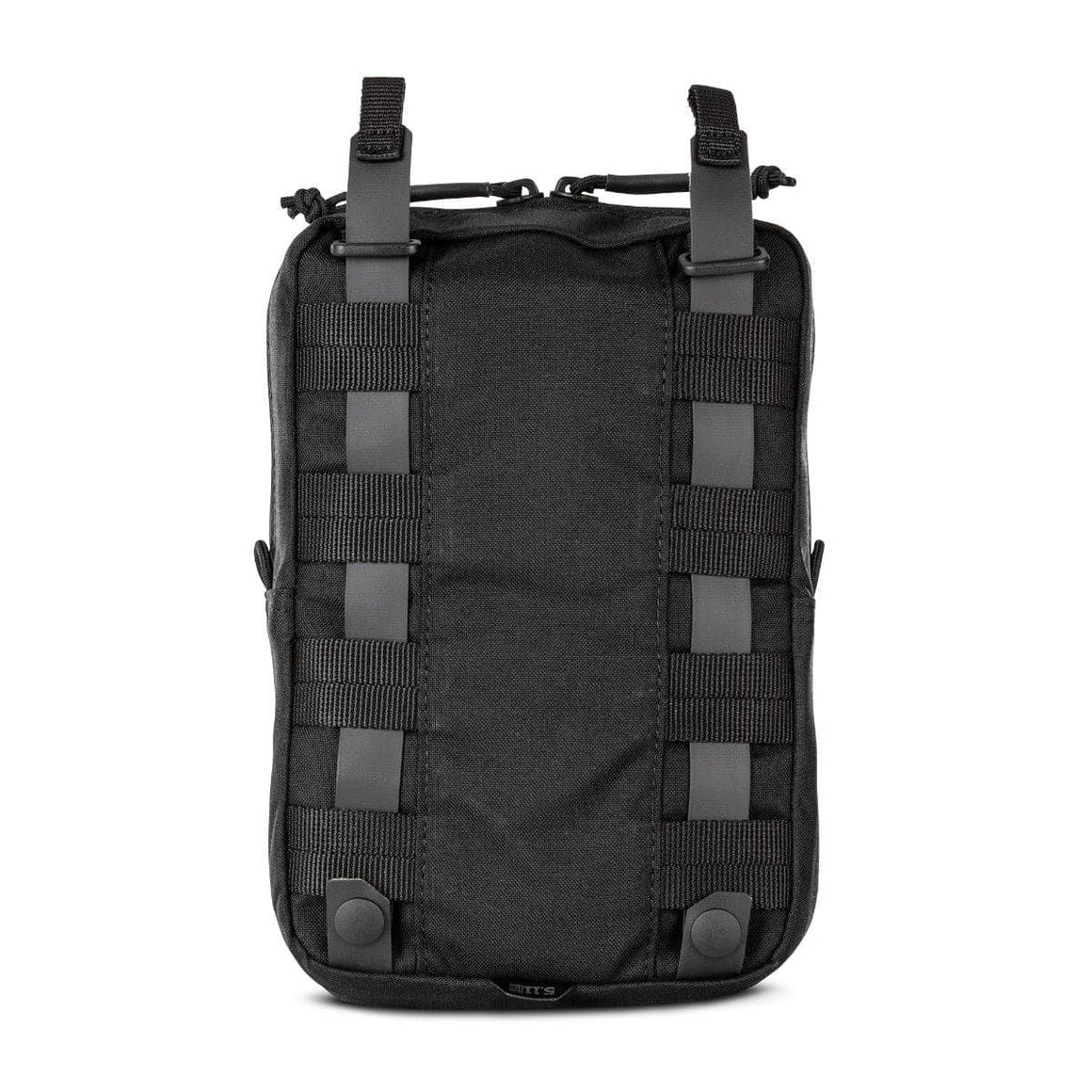 5.11 Flex 6.9 Vertical Pouch
$49.95
FLEX 6 X 9 VERTICAL POUCH DETAILS The Flex 6.9 Vertical Pouch organizes and protects...
---
5.11 FLEX 9.6 Pouch
$49.95
Great New Features: – Straps are made of a TPU coated PP webbing to provide...
---
Or 6 weekly interest free payments from $8.32 with
what's this?