Never leave the station without the Flex Vertical GP Pouch.
This padded pouch with an expandable drop bottom has a top zipper closure with tension lock webbing pulls to securely carry your critical gear or even a 32-oz. water bottle. The Flex Vertical GP Pouch is designed for total adaptability, with the Flex-HT™ mounting system featuring ½ stacked webbing on the back for mounting versatility, plus flexible ¾ waterproof TPU-coated straps for easy weaving to all platforms. Be ready to roll with anything that comes your way with the Flex Vertical GP Pouch. Imported.
Features:
– Padded pouch with expandable drop bottom (5.75″ to 9″)
– Flex-HT™ Mounting System
– Fits 32-oz. water bottle
– Top zipper closure w/tension lock webbing pulls
– Drain hole
– 2 Flex Hook Adapters included
– Front 2×3 loop panel"
Related Items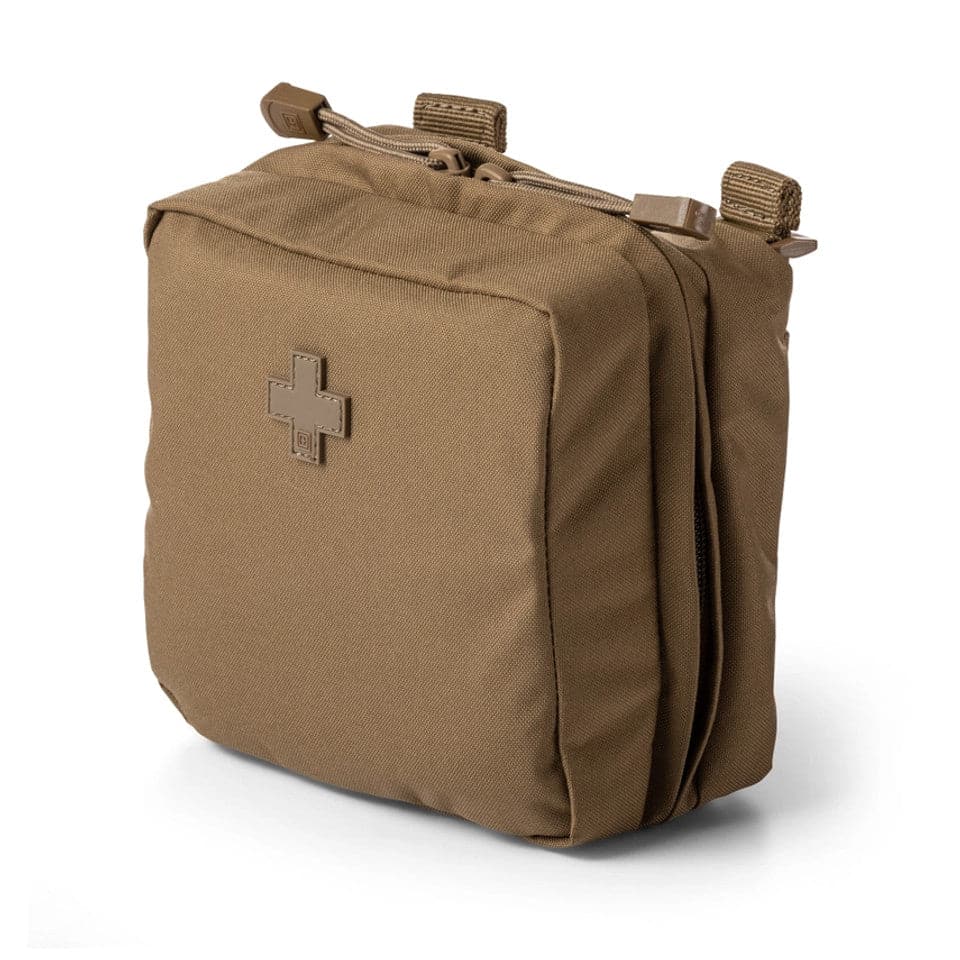 5.11 6.6 Tactical Medic Pouch
$39.95
 PURPOSE BUILT The 6.6 Medic Pouch meshes seamlessly with 5.11® bags, packs, and duffels, providing...
---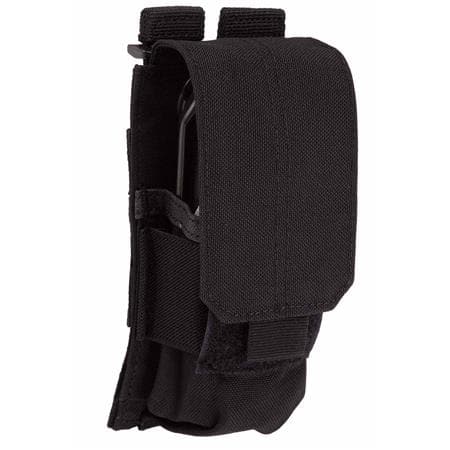 5.11 Flash Bang Pouch
Some variants are currently out of stock. $24.95
  DESCRIPTION The 5.11® Flash Bang Pouch is built to accommodate any standard sized flash...
---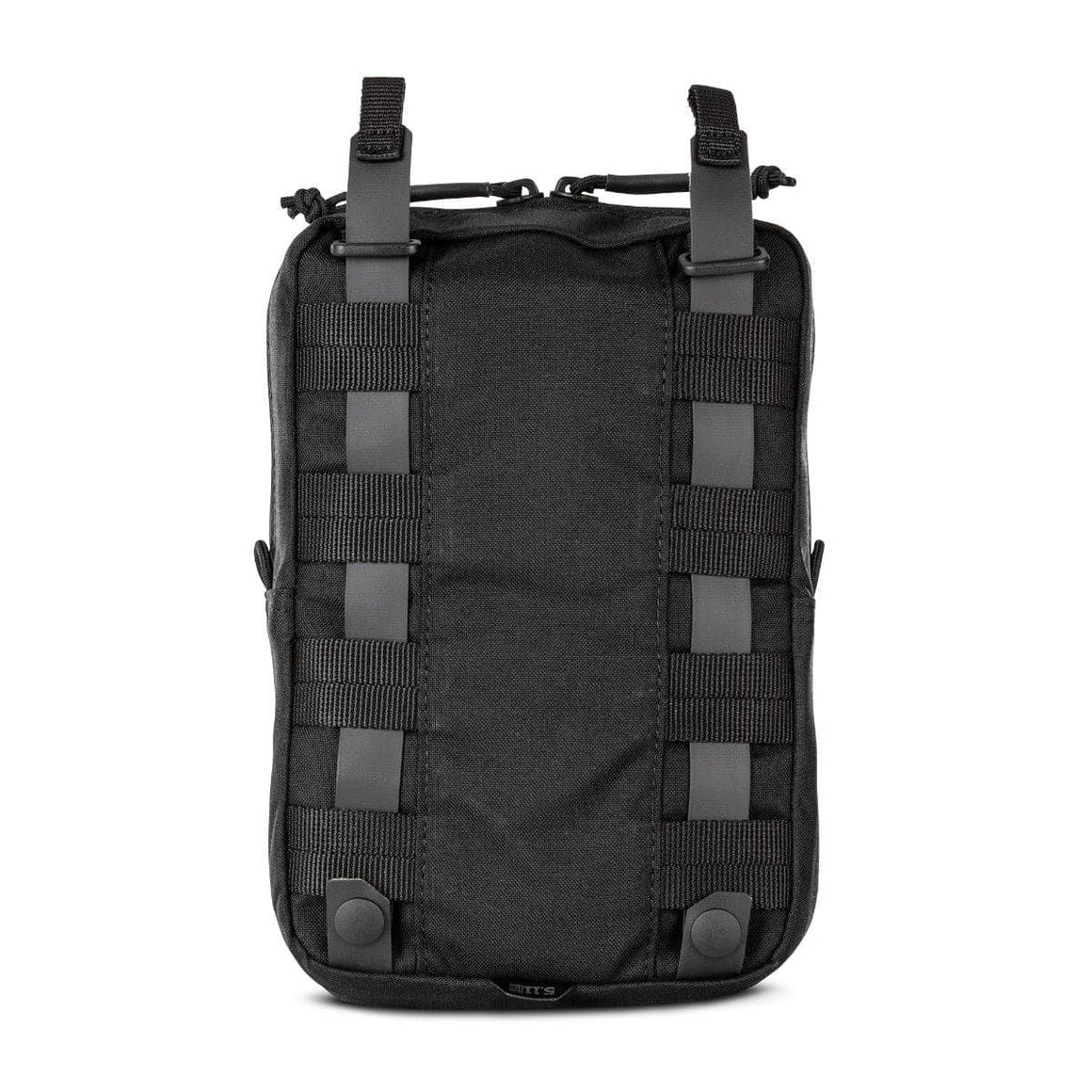 5.11 Flex 6.9 Vertical Pouch
$49.95
FLEX 6 X 9 VERTICAL POUCH DETAILS The Flex 6.9 Vertical Pouch organizes and protects...
---
5.11 FLEX 9.6 Pouch
$49.95
Great New Features: – Straps are made of a TPU coated PP webbing to provide...
---
Or 6 weekly interest free payments from $8.32 with
what's this?