$2.50
Chemical Light Sticks 12 hour 6 inch
CHEMICAL LIGHT STICKS BY
RECON®

Australia
 Features:
Specifications:

Length: 6" / 15.2 cm

NSN No.  

6260-01-074-4229  Green

NSN No.  

6260-01-178-5560  Blue

NSN No.  

6260-01-218-5146  White 

NSN No.  6260-01-178-5559  Red


NSN No.  6260-01-196-0136  Yellow

NSN No.  6260-01-396-1704  IR (Infra Red)  

 
Light stick Information:
MIN 1 to 4 year shelf life depending on how they are stored. We recommend in life saving safety situations they are replaced one a year.
A Light stick will give off its maximum light emission when used in higher temperature environment, but for a slightly shorter period of time.
If the temperature is lower the light will be slightly less intense but can glow for slightly longer.
MOLLE  (Modular Lightweight Load Carrying Equipment) Pouches available for these click here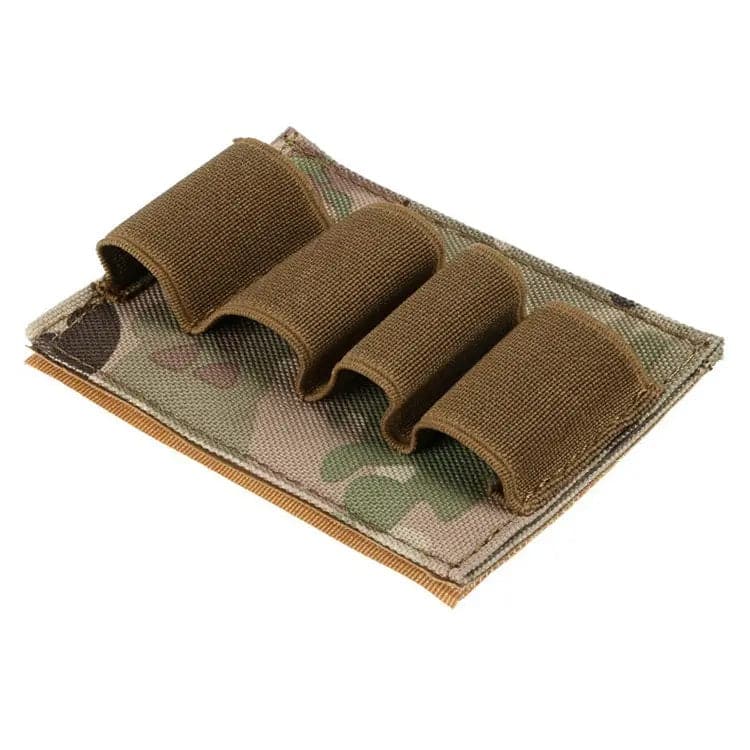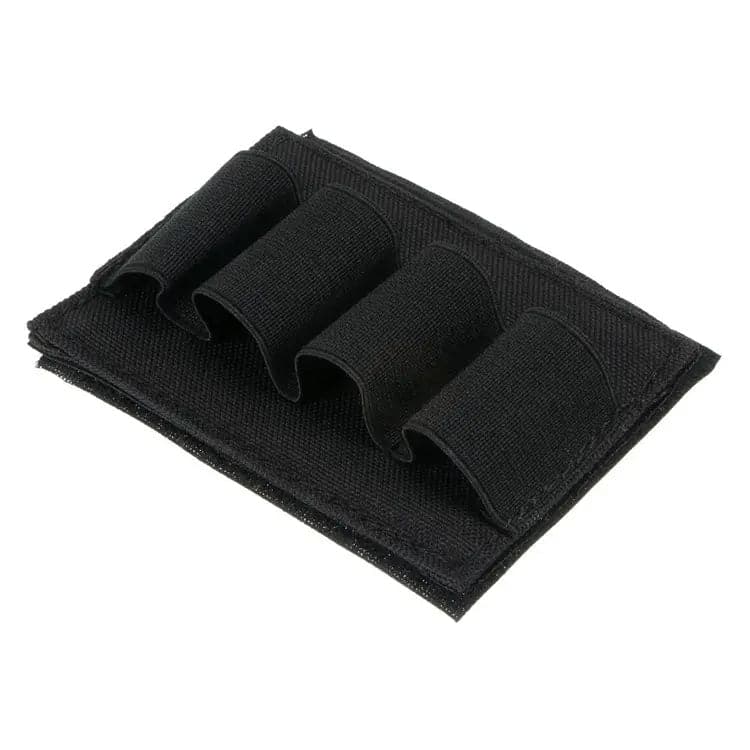 An MSDS is available upon request.

PLEASE NOTE AS OF 1.01.23 These no longer come individually wrapped most of our clients for these are buying in bulk and increasingly they are adhering to and requesting best practice plastic packaging criteria. To help save our planet ,environment and our animals plastic individual wrapping has been stopped.

FAQ
The fluid inside light sticks will stain if leaking Do not pierce light sticks. Discontinue use if leaking and dispose of.
How long is the shelf life of a light stick? Depending on how they are stored the shelf life is 1 to 4 years. 
The ingredients in light sticks are generally non-toxic, and most cases will not require medical attention. However, if glow stick fluid is swallowed, it may cause an upset stomach and some mouth irritation.
The light stick contains two chemicals, a base catalyst, and a suitable dye (sensitizer, or fluorophore). This creates an exergonic reaction. The chemicals inside the plastic tube are a mixture of the dye, the base catalyst, and diphenyl oxalate. The chemical in the glass vial is hydrogen peroxide.