Patch medic multi cam with black cross
51124
$4.95 $9.95
---
2 inch x 2 inch Multi cam subdued Patch Velcro Backed.
Related Items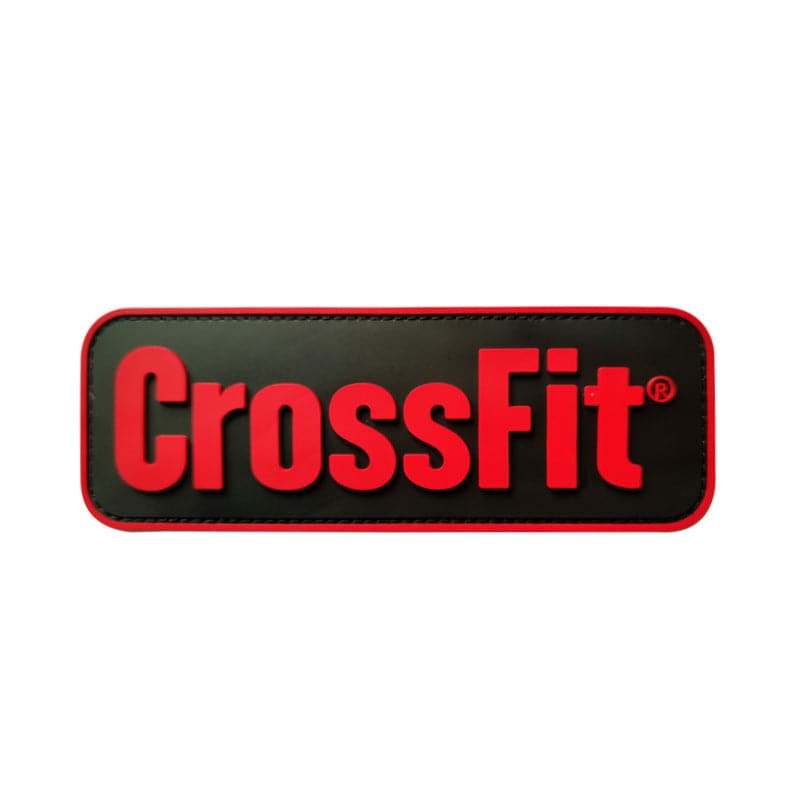 Genuine CROSSFIT Logo Patch
$9.95 $14.95
CROSSFIT LOGO PATCH LARGE This is the patch as used in the CrossFit Games on...
---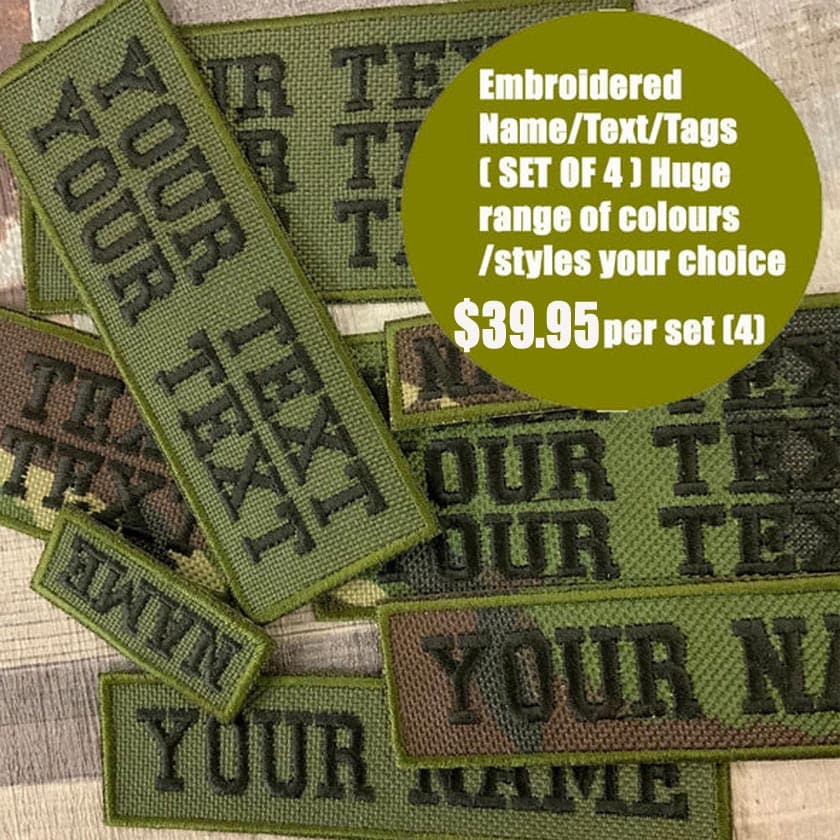 Embroidered Name Tags (Set of 4)
$39.95
Embroidered Name/Your Text  Tags Set of 4 Identical name/your choice text tags.Please type the name/text...
---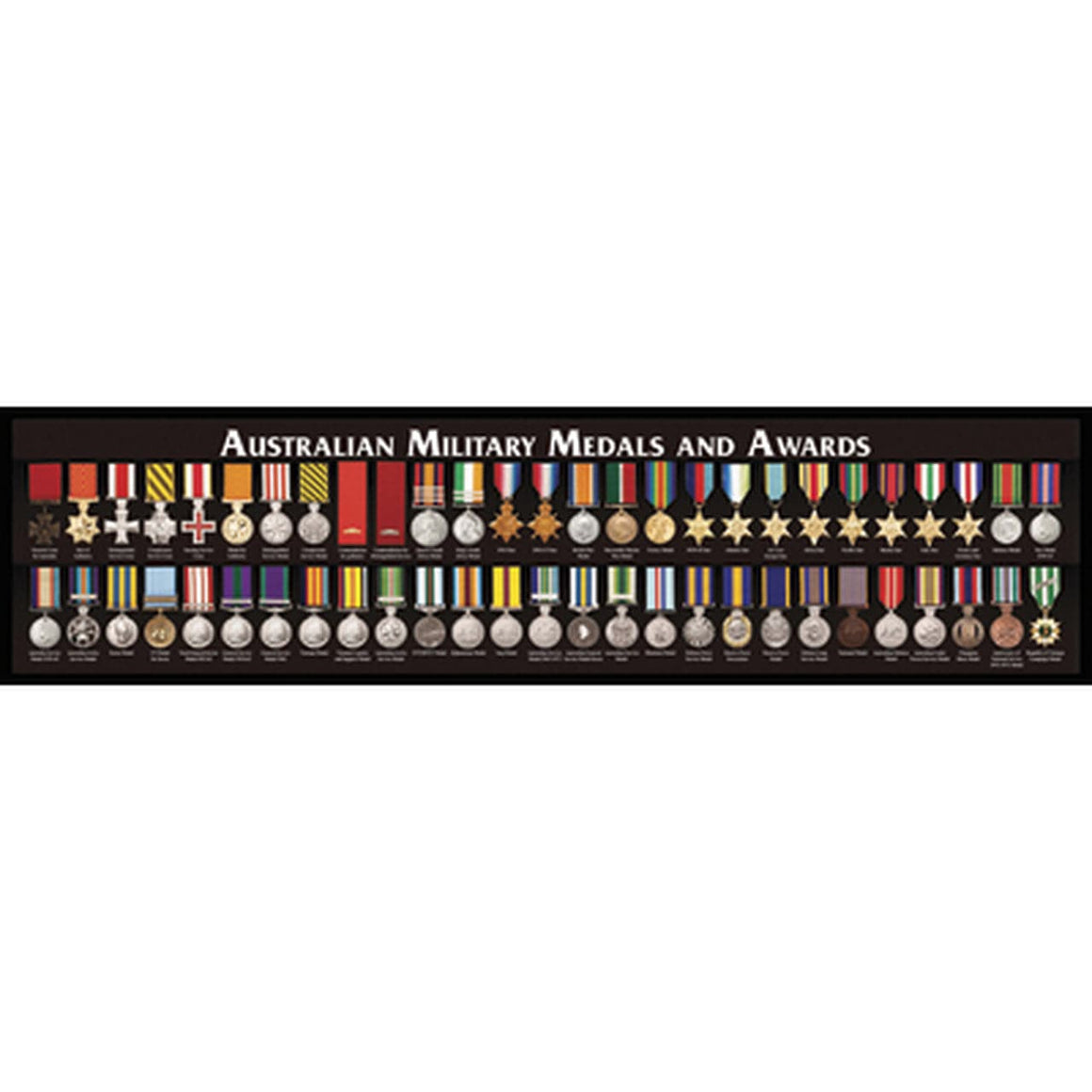 Australian Bar Medal Runner
Some variants are currently out of stock. $49.95
The stunning new Medal bar runner features full colour printed representations of the current Australian...
---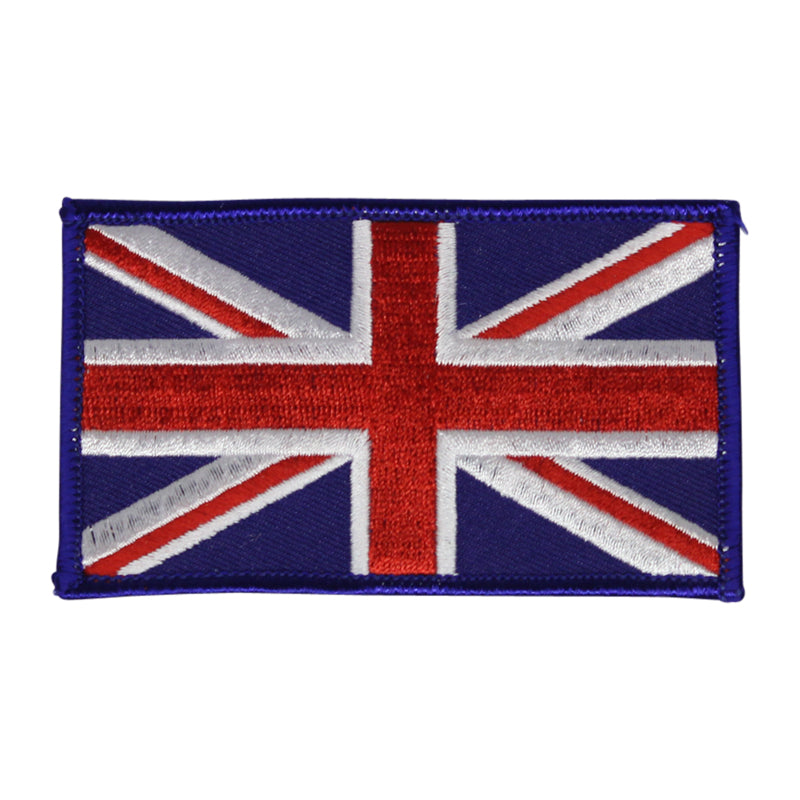 Sew On Flag Patches
$9.95
USA FLAG FLYING PATCH. An embroidered U.S flag stylised to look like it is flapping...
---
Or 6 weekly interest free payments from $0.82 with
what's this?