RECON GS2S UHMWPE Ultra High Molecular Weight Polyethylene Hoochie Cord 50 Meter Roll
RGS2SUHMWPE
$39.95
---
RECON GS2S UHMWPE Ultra High Molecular Weight Polyethylene Hoochie Cord

2mm UHMWPE cord - 16 strands - Olive Green x 50 Meters on a roll.
UHMWPE fibers like Spectra and Dyneema exhibit resistance five times higher than Kevlar—even using just half the number of synthetic materials. This increased resistance gives UHMWPE the edge when preventing cracks or tears.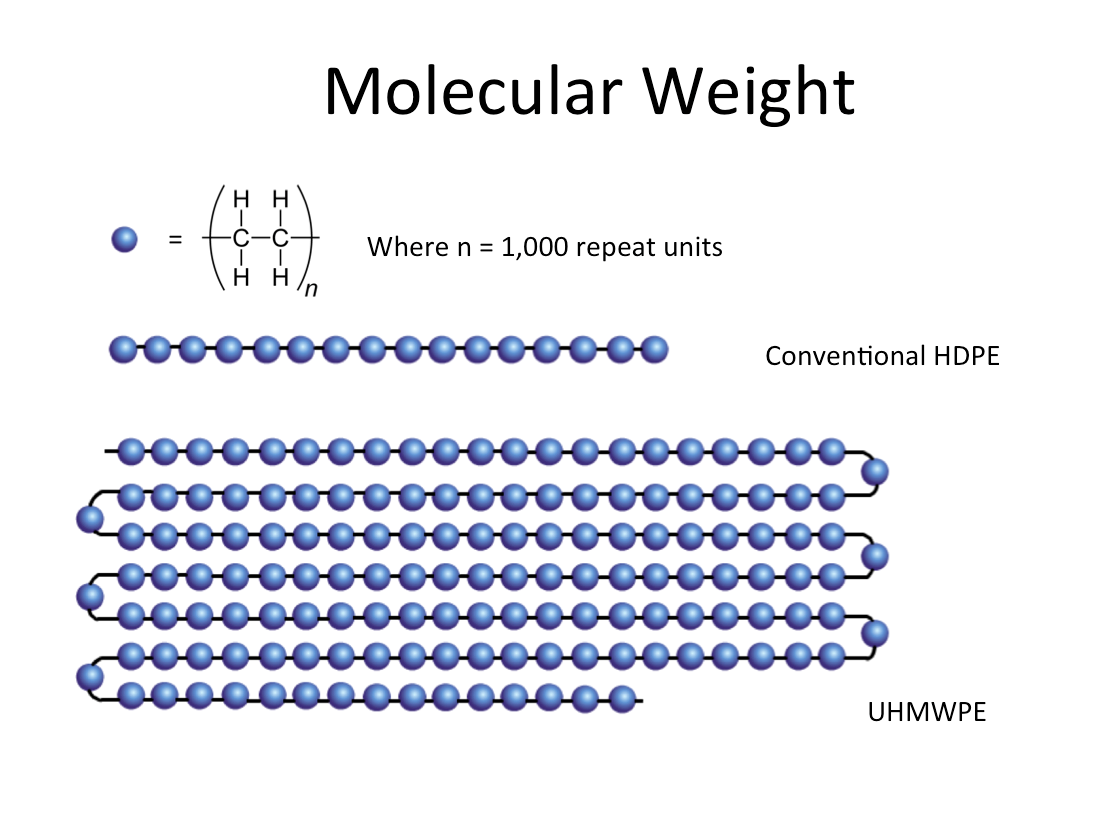 This incredibly strong 2mm hoochie cord has a breaking strain of over 400Kg it is abrasive resistant non kinking and non rotational!   

Move over the traditional hoochie polyester cord make way for the UHMWPE 400 kg breaking strain Hoochie cord.
---
Or 6 weekly interest free payments from $6.65 today & 5 weekly interest free payments of $240.00 with
what's this?